Producing the Best Quality.
 You deserve it. We provide it.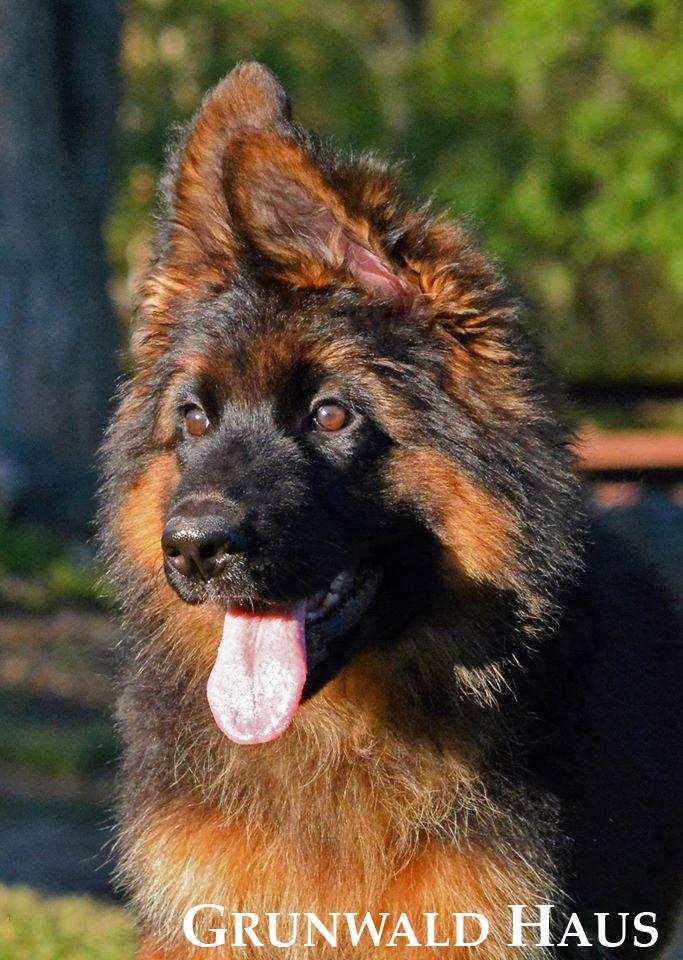 Puppies Available
Accepting deposits now for long and short coat puppies, who will be available for pick-up in late December.

Natasha degli Achei
$500
Natasha's a gentle dog that would be great for a family. She has an excellent pedigree. She was a great mom, we had two litters with her.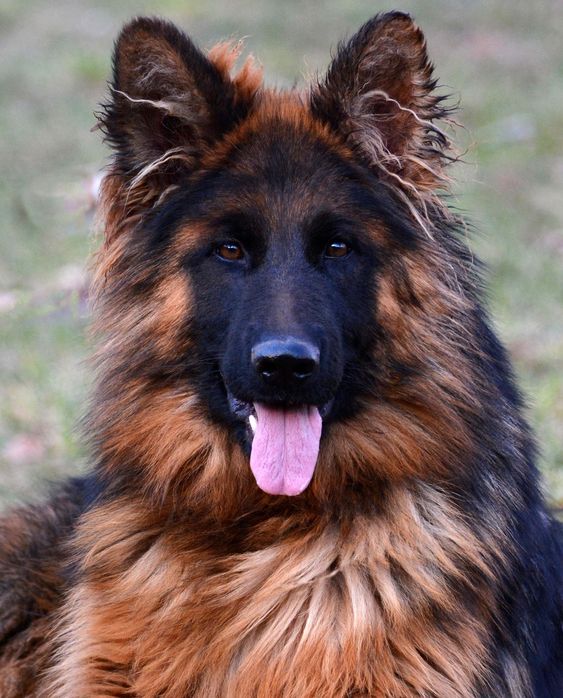 Juttah Di Casa Masarelli
$1500
Juttah (pronounced Utah) is a very sweet and playful dog.  She's gentle so she would be great with children. 
 We welcome inquiries
Contact us by email at: